Welcome
Gilhagi is a farm in Öxarfjörður, Norðurþingi.
Sheep and goatfarm, forrestry and honeybees.
Woolmill and a farmshop.
Farmshop is open daily from 11-18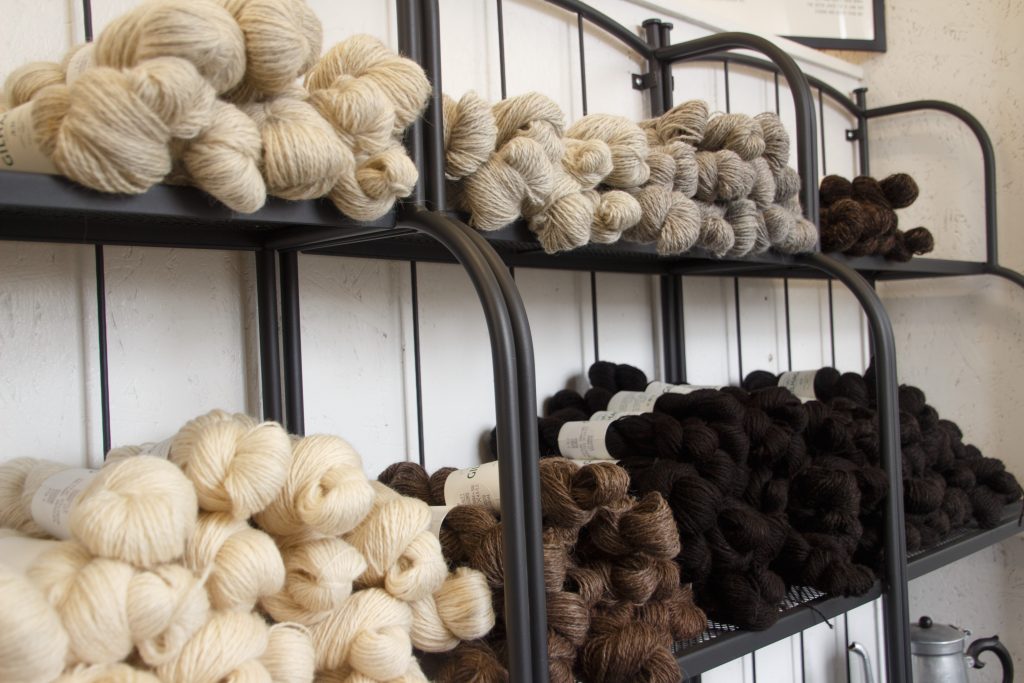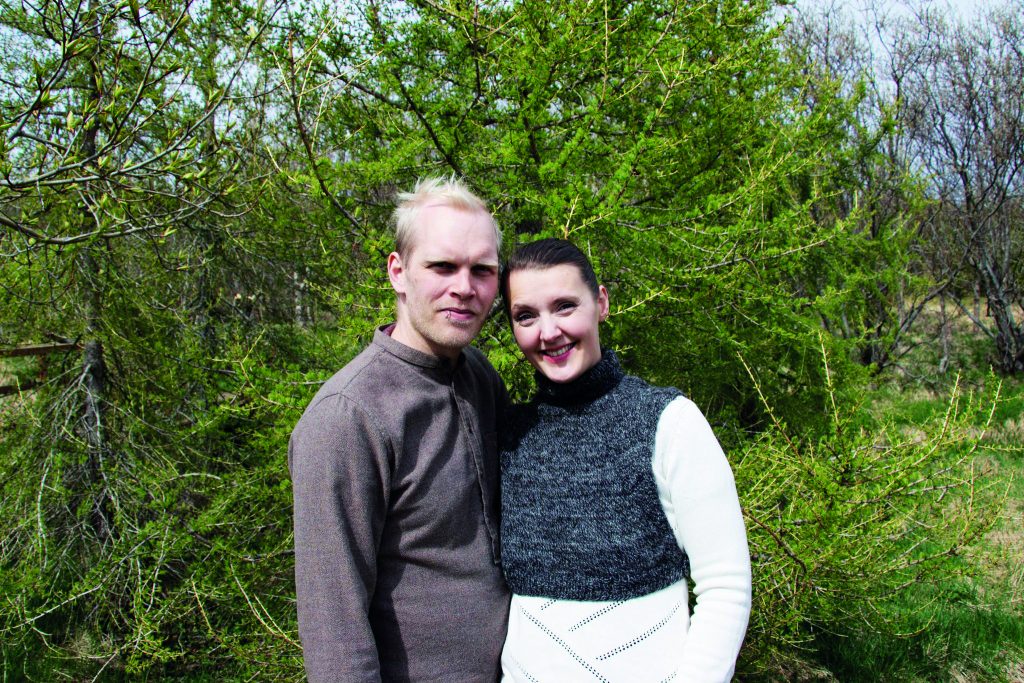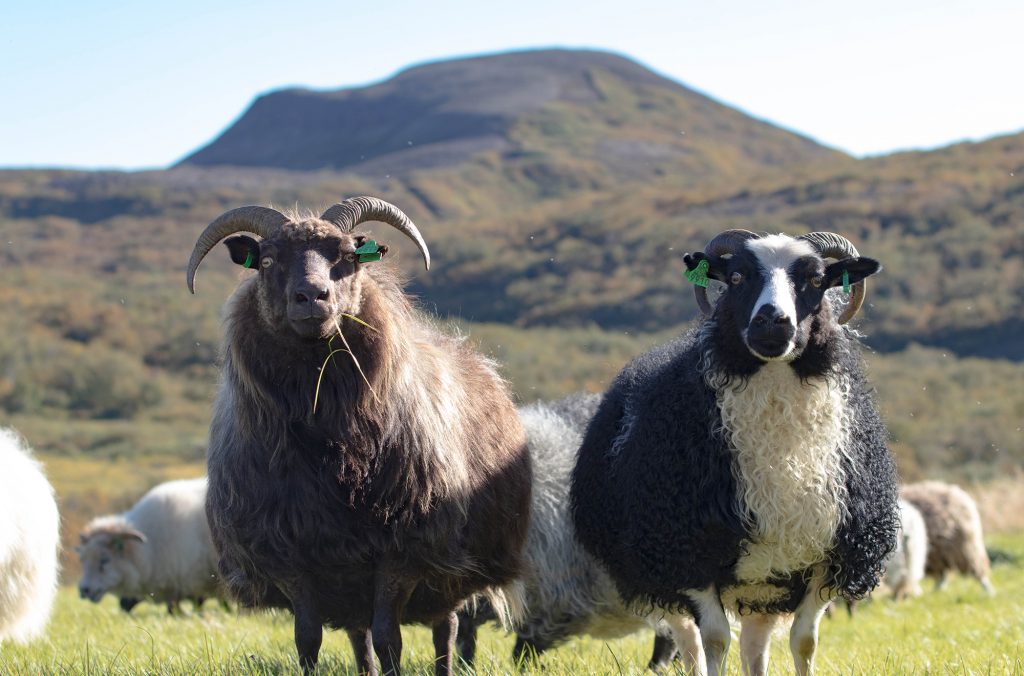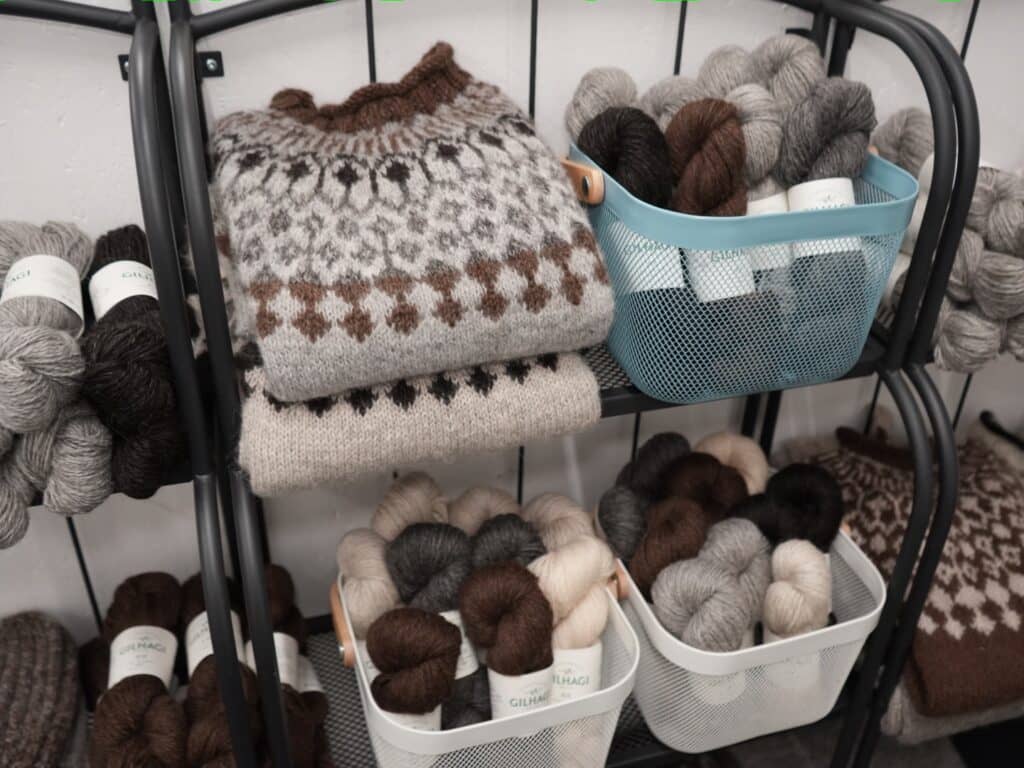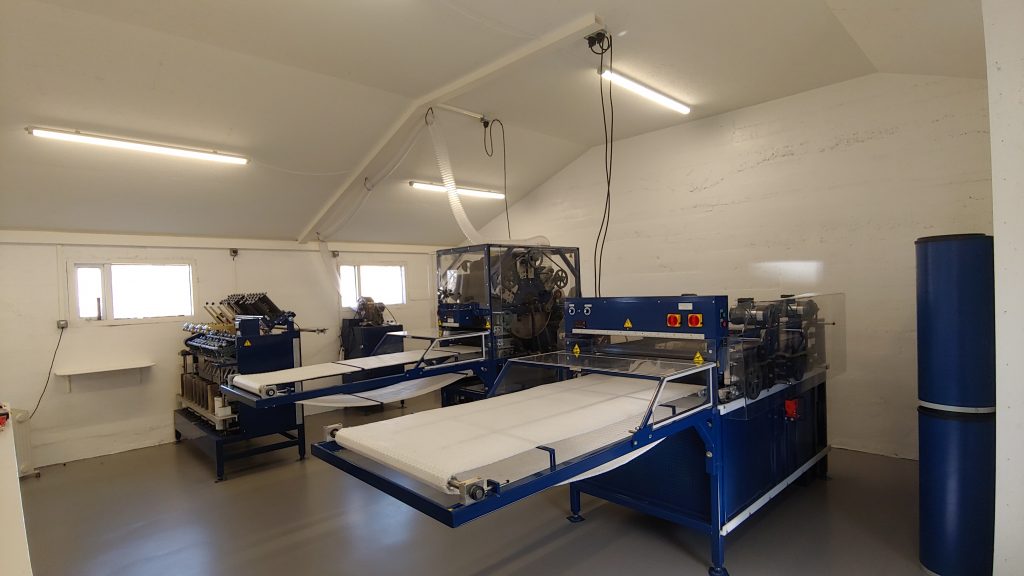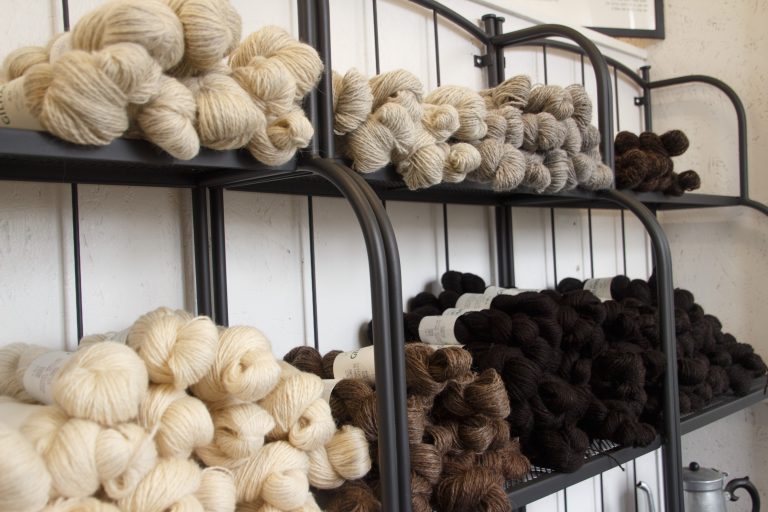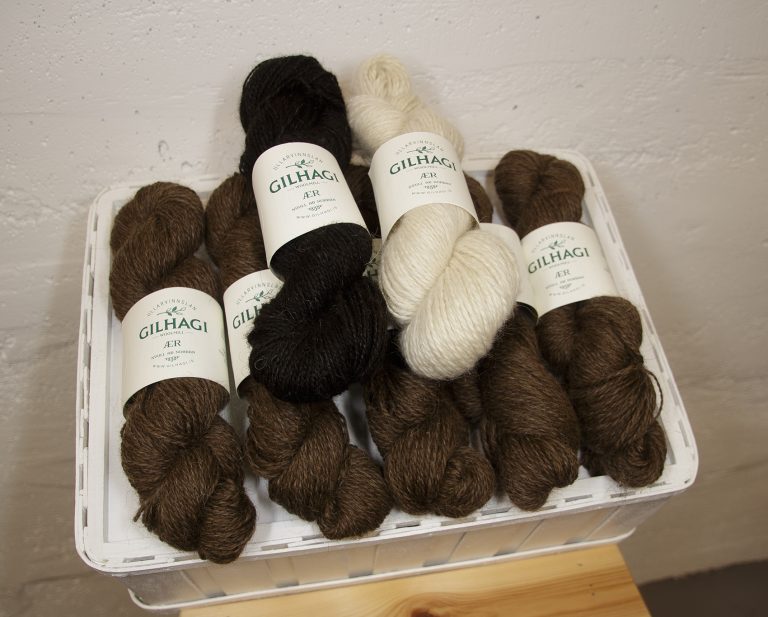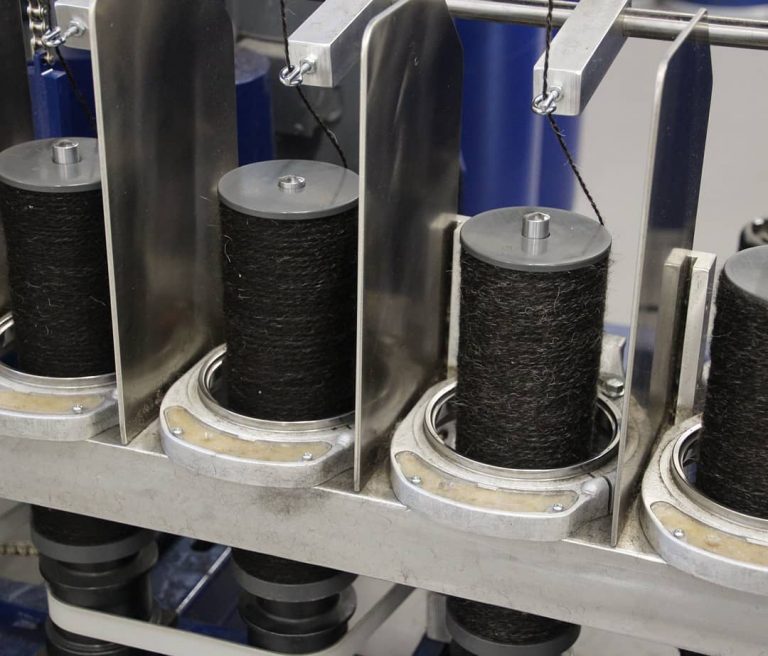 Small family run woolmill in Gilhagi.
Locally sourced wool strictly from our region.
Directly bought from farmers, processed at the farm.
Spun into pure Icelandic, undyed woolyarn.
In Gilhagi, for many years forrestry has been a big part of the agriculture.
Gilhagi has various fun walking paths and picnic areas.
You can walk and enjoy nature with coffee or a cup of tea, and enjoy eating ice cream with birdsong and let the stillness sink in.
Bees has been kept in Gilhagi since 2015.
The bees help fertilize flowers and flourish our parks.
Beekeeping in the arctic north will always be a challenge and an exciting hobby.
On Saturdays this summer you can stop by Gilhagi and get acquainted with beekeeping.
See the flies and get to know the activities of a beehive.
Possibly up close but also at a safe distance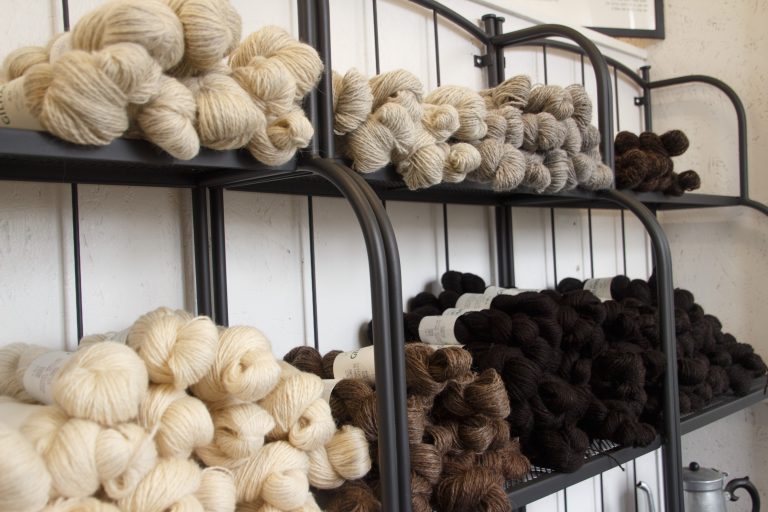 Farmshop is open daily from 11-18
Gilhagi is a family run farm.
Brynjar Þór and Guðrún Lilja bought the farm of Brynjars grandfather.
Took over the forrestry and revived the sheepfarm with adding on goats and other animals as well.