Gilhagi is established out old farm Gilsbakki.
around 1962 are built on the farm.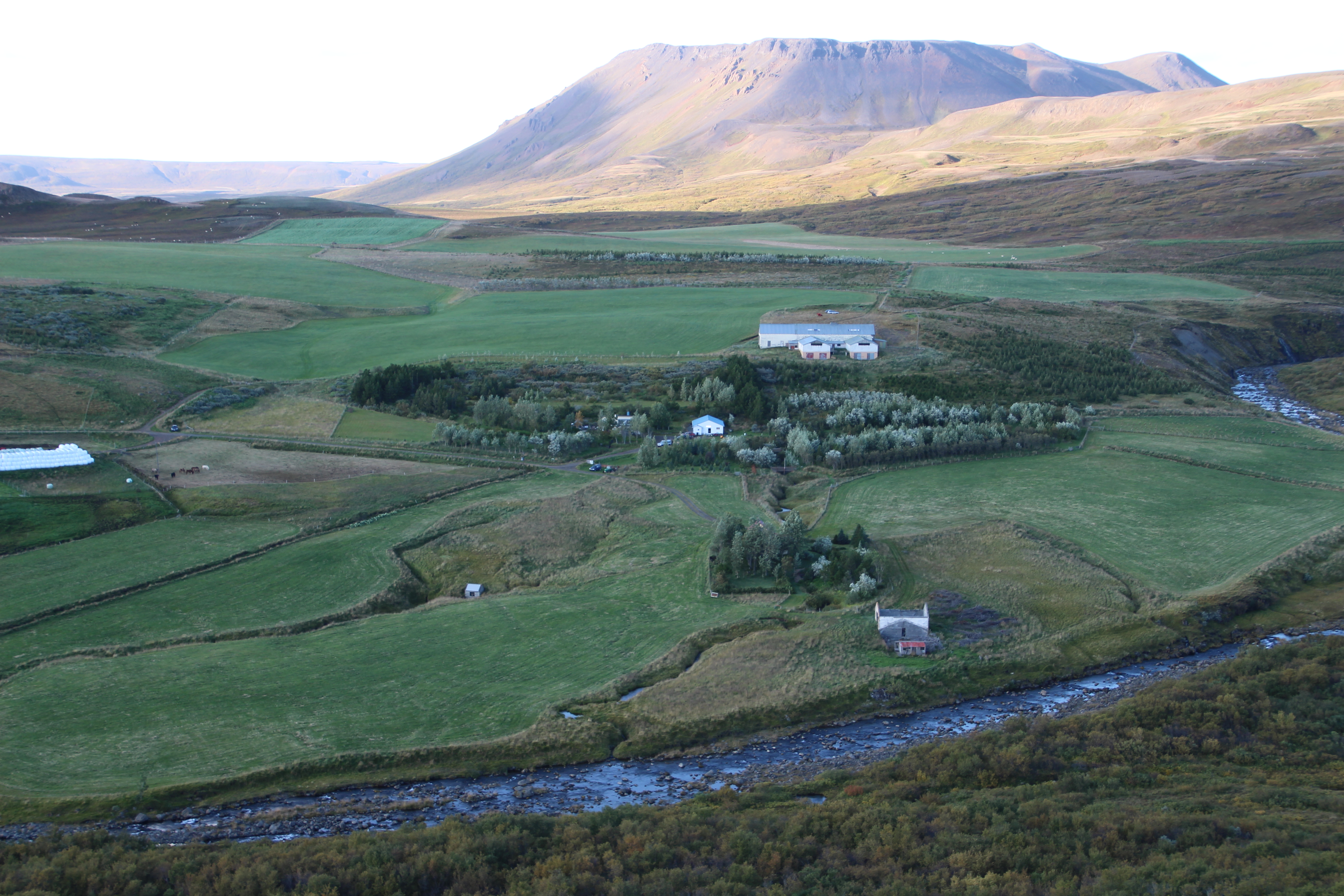 The farm is established as a sheep farm
Forrestry began parallel the farm 
Sheeps breeding was put on hold around 1997 and resumed 2018.
Forestry was set on full force when sheep breeding was paused.
With genertational change 2018 new owners resumed farming.
Beekeeping began 2015, goats arrived 2019
Býflugnarækt byrjar 2015. Geiturnar komu 2019.