100g~200m - Needle size 4,5-5,5
Knitting gauge 18 sts on 10cm.
Ær is spun wool from ewes in the arctic north Iceland.
Natural colour undyed woolyarn fully biodegradable locally sourced.
Ær in icelandic means Ewe.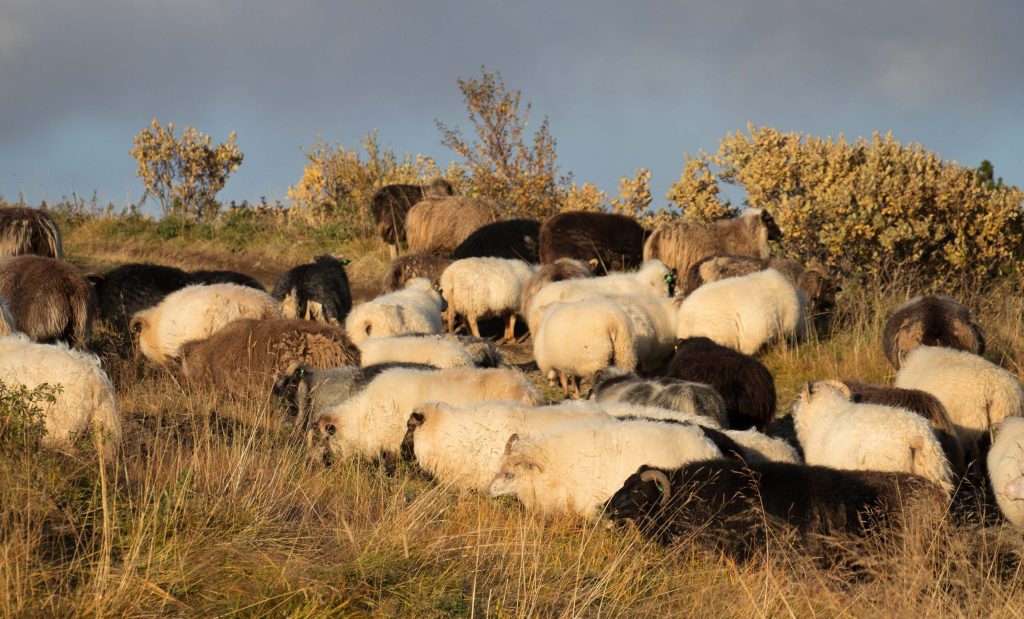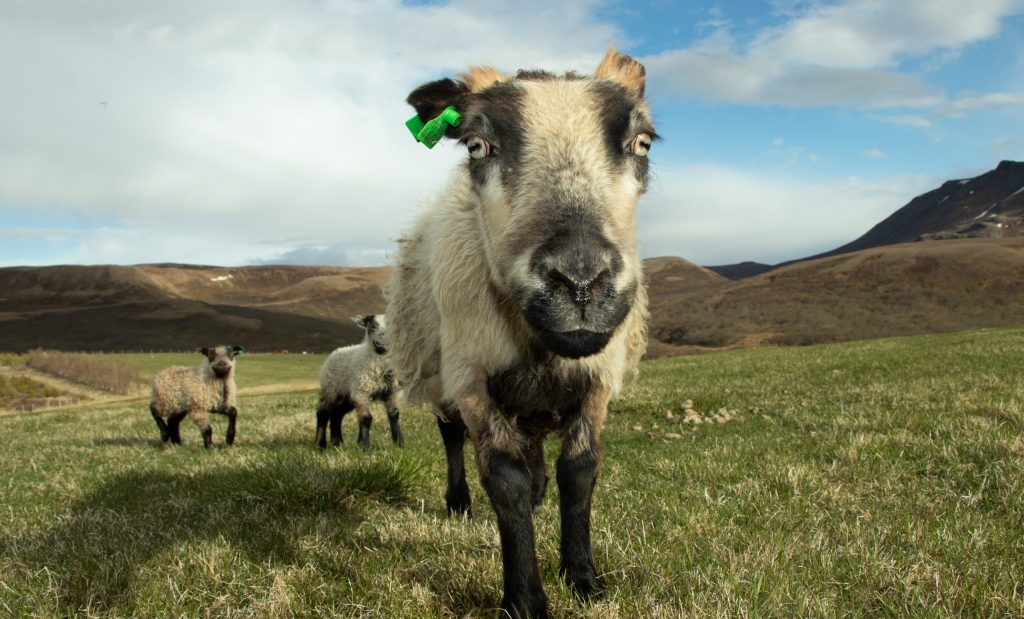 Ær is an undyed woolyarn.
The yarn is in natural colour and is 100% pure icelandic wool.
The icelandic sheep has beautiful and dynamic colour range perfect for yarn and your knitting project.
* Price is shown in ISK (Icelandic krona). Use currency converter for accurate pricing in your currency.
We only buy and process wool from our region.
Our region is in north east part of Iceland.
Wool is locally sourced and travels furthest 90km to mill.
Ær can be used for most knitting project and patterns.
Suitable for various knitting project as sweaters, vest, mittens, hats and socks to metion few.
Gilhagi is a family farm.
At Gilhagi we keep sheep and goats, you can also find bees and forestry here.
Home on the farm we run a woolmill and a farmshop selling ours and locally produced goods.
Farm in Öxarfjord
Brynjar and Guðrún Lilja bought the farm in 2018 of Brynjars grandfather, who built it up along with his wife and children from yearly 1960.